Innovative Building Control You Can Trust
Turnkey building management and system integration in Montana and beyond
Join Our Team
At FICO, you're not just another employee. When you join our team, we're committed to helping you achieve your personal and professional goals through ongoing training and development.
We're regularly growing our team of self-motivated individuals in the following careers:
Application Engineers
Electricians/Installers
Service Technicians
System Programmers
and more!
VIEW OPEN POSITIONS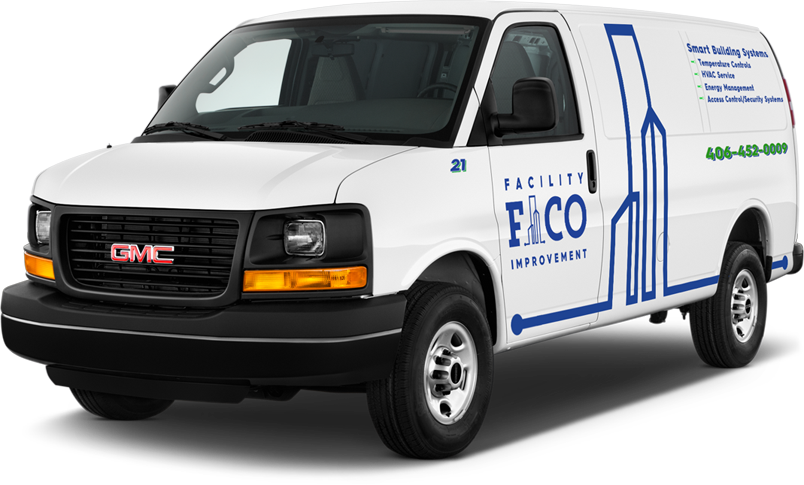 Why Partner with FICO
Over 20 years of commitment to integrity and quality
Best-in-class products and people
Measurable ROI from energy and operational efficiency improvements
Learn More About Us...
What People are Saying
"I can always count on FICO to provide excellent customer service and professionalism. From the owners and supervisors to the programmers, installers, and service technicians, every single team member is dedicated to meeting our unique needs. I have—and would— recommend FICO for any building management system service."
Radley Clark HVAC Technician, Helena Public Schools
What People are Saying
"What I appreciate most about FICO is their ability to provide a wide variety of services to meet our unique needs. I can have peace of mind knowing that if I need something, I don't have to call multiple contractors to find someone to fix it. FICO can always get the job done."
Ben Allen Plant Operations, North Valley Hospital